Check out the latest news from in and around the MKNA community. View all news
Sort by
Sort By Date
Sort By Title
From the home tour to cultural events, board meetings, markets and more, you won't want to miss these upcoming events!
Show your support for neighborhood development and help us create a cohesive community as we promote the Live, Work, Shop, Play, Learn, Grow ethos.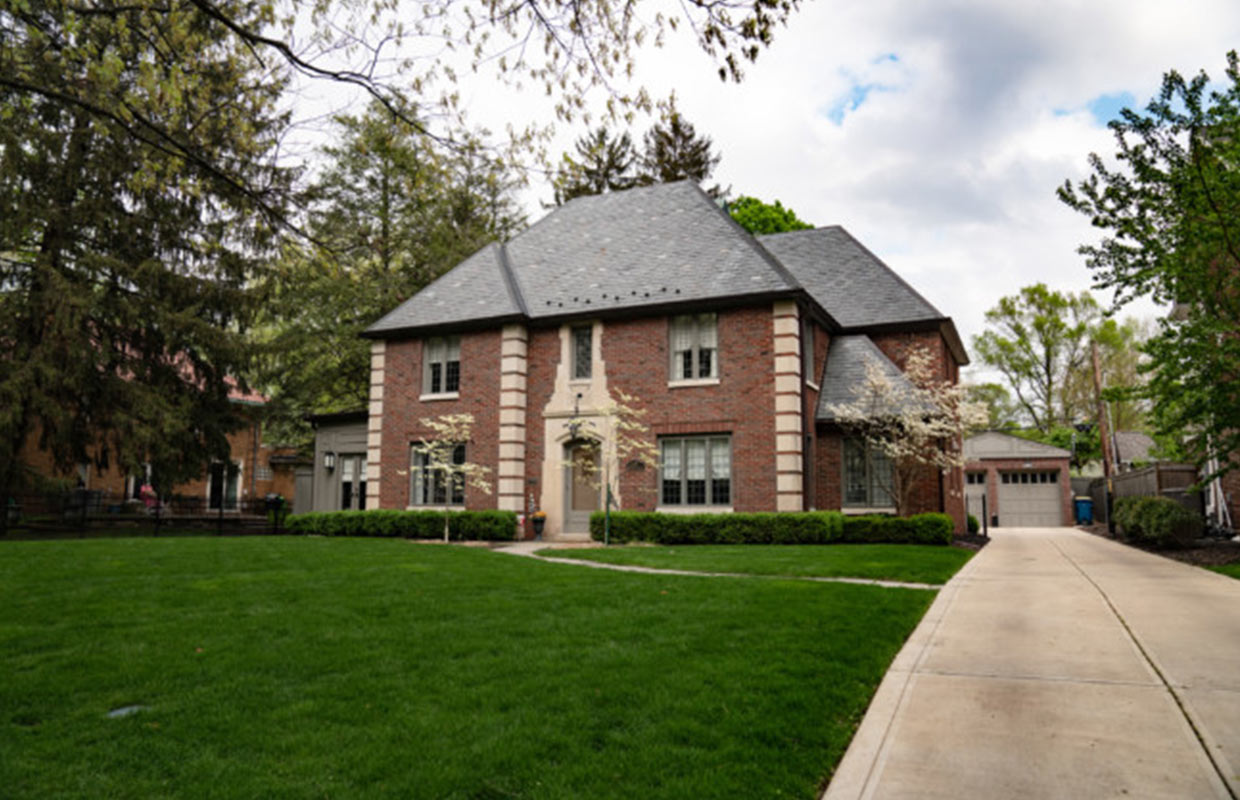 Meridian-Kessler is a neighborhood where lifelong residents live side-by-side with newcomers. Where everything from Meridian Street mansions to tiny bungalows and apartments adorn its tree-lined streets. Where local businesses, restaurants, schools, faith-based institutions, and service agencies work together to give the word neighborhood its true meaning.
The Meridian-Kessler Neighborhood Association represents more than 18,000 residents, businesses and community stakeholders who live and work in the eight zones that make up MK.
Please feel free to contact us with your comments and suggestions.
"We love the homes, the walkability, the sense of community, IHM and the easy access to so many outstanding small businesses and restaurants."

"What I love most about MK is the diversity! I can live, work and play right here in my community - while meeting a variety of people with a variety of views that all value this great community."

"I love being in a historic neighborhood that is walkable and full of character. We chose Meridian-Kessler as the place to start our family."

"As a life-long resident of MKNA, I am thrilled with the diversity of neighbors and the renewal of MKNA as well as the surrounding areas.  New and old neighbors are forming wonderful relationships that strengthen our neighborhood.  I particularly enjoy the Home Tour which highlights our vast variety of architecture (residential and commercial) and celebrates the history of MKNA."

"What I love most about Meridian-Kessler are the neighbors.  As you drive through out neighborhood you can see the diversity in the homes which is very similar to the diversity to our neighbors, all who are trying to find ways to make Meridian Kessler a better place to live, work and play."

"I have enjoyed getting to know neighbors who serve on the MKNA Board.  The energy is contagious working together for a common cause.  I especially enjoy getting to know our young professionals who bring a new energy to the group."

"I love living in Meridian-Kessler because it's such a diverse community, with so much to do. We live in a particularly walkable part of the neighborhood, which makes raising a family even more wonderful."

"It's only been a few months, but it's already clear that (a) the board really cares about making things better and (b) our neighbors are caring and passionate about the neighborhood."

"What's not to love?  From the architecture to the people - variety is at it's best here in MK!  We love that! We've lived in cookie-cutter neighborhoods, and that was fine, yet my husband and I much prefer the uniqueness all around us.  The other thing we love is the walkability. We meet so many people.  Front porches make that possible too.  We've lived in some pretty amazing places throughout this country, and Indianapolis' Meridian-Kessler neighborhood has, by far, been the best for us! "

"I love MK's diversity from housing to businesses to trees & sidewalks!  I love the way our neighbors care for and are involved in the area. We are proud of and dedicated to preserving a safe & friendly place to live."