Events

Meridian-Kessler Alley Cleanup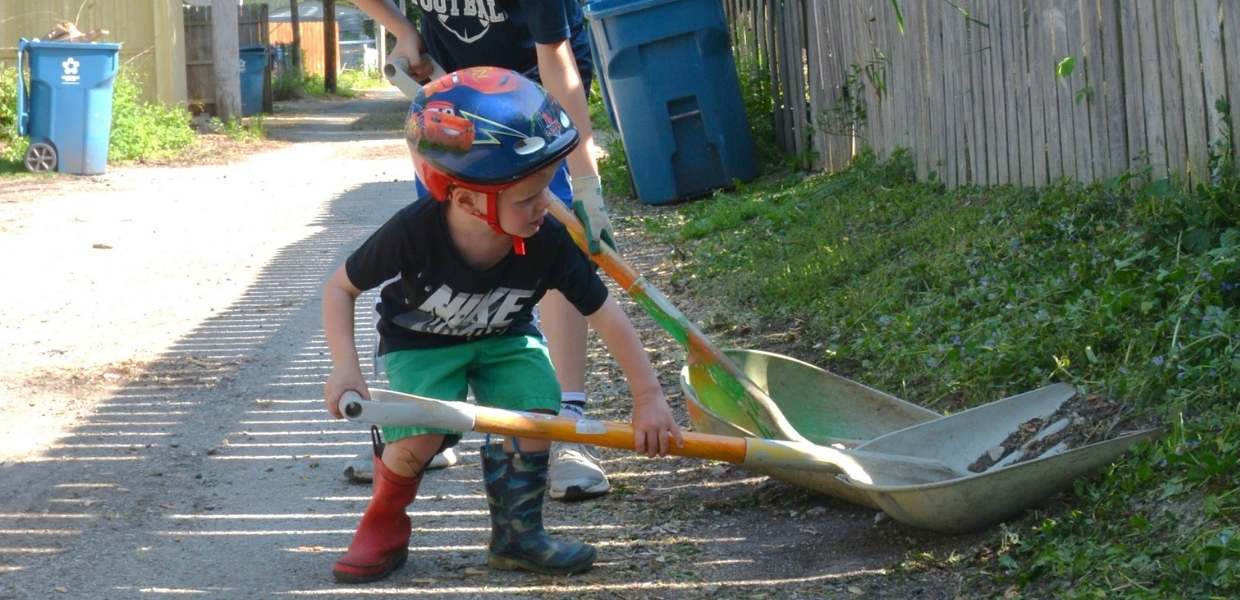 Even the MK alleys need spring cleaning. If you live on an alley that could use a little spiffing up, mark your calendar for a neighborhood-wide cleanup. MKNA has joined efforts with Keep Indianapolis Beautiful to clear common pathways of yard debris, alley overgrowth and trash.
KIB provides dumpsters, trash bags, gloves. MKNA provides drinks and snacks. Check below to see which dumpster is located nearest you. Then, rally the kids and the neighbors to pitch in. Let's clean up MK!
KIB will deliver dumpsters the weekend of June 25. Organize your block. Watch for neighborhood notices and @Meridian-Kessler.
Dumpster 1 On 42nd Street at Park Avenue
Dumpster 2 On 53rd Street between New Jersey and Central Avenue
Dumpster 3 On 56th Street between Park and Broadway in Midtown Church parking lot