Events

Foodie Friday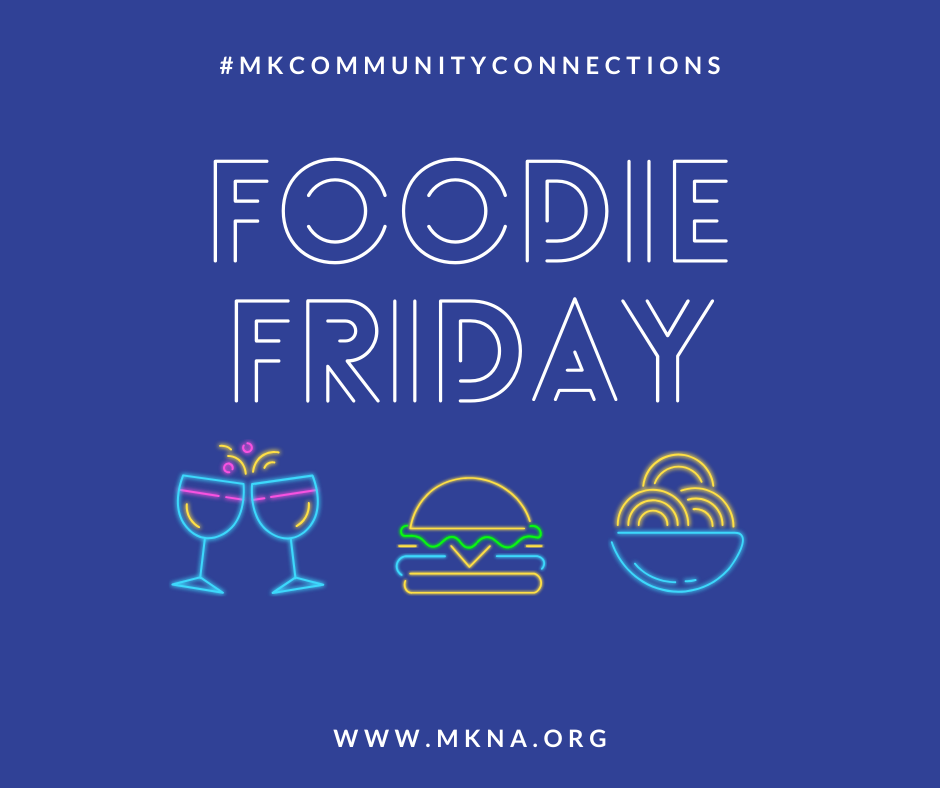 Friday's are for FOOD, neighbors! We want to know what you've cooked this week, recipes you want to share and of course: what local restaurants you're supporting!
We encourage you to check out our news story about how you can support MK hospitality businesses here!
Tag, post, comment on Facebook!
Related Events