Foodie Friday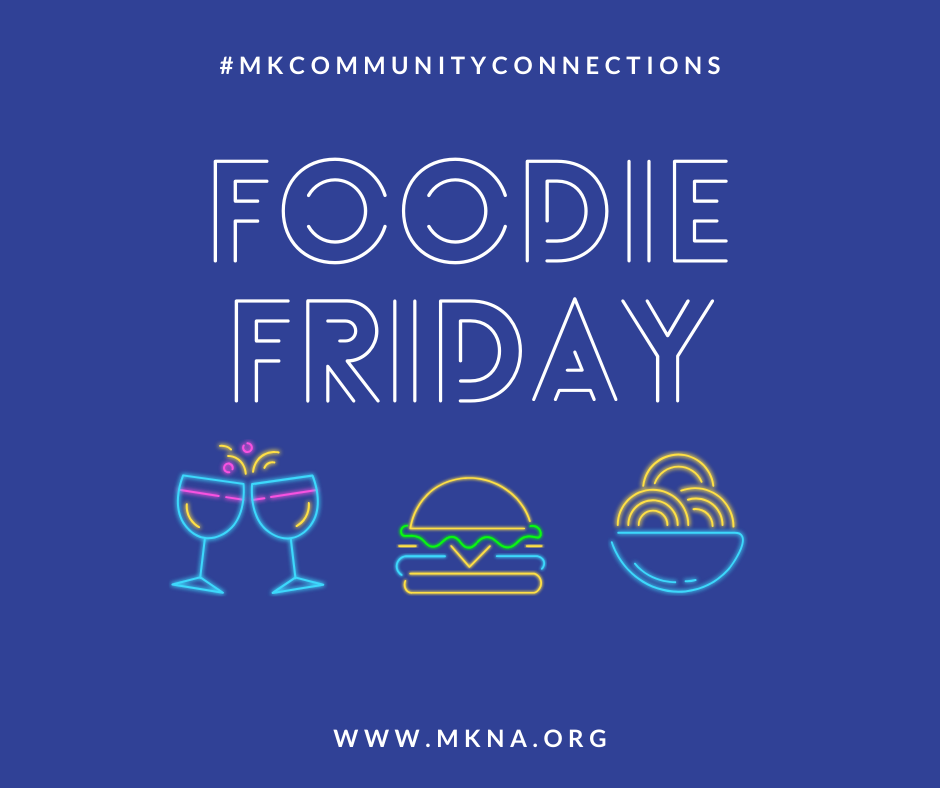 Friday's are for FOOD, neighbors! We want to know what you've cooked this week, recipes you want to share and of course: what local restaurants you're supporting!
We encourage you to check out our news story about how you can support MK hospitality businesses here!
Tag, post, comment on Facebook!
Related Events
Looking to promote an event on the website? Submit your community event via our online form.