Crime Alert, Richard Adams
NOTE /// we heard that, as of January 8, Richard Adams is back in police custody. 
---
Scam Artist
The following information is forwarded from the Indianapolis Metropolitan Police Department.
From: "Terry, Lindsey D." <Lindsey.Terry@indy.gov>
Date: January 7, 2015 at 9:25:35 AM EST
Subject: Richard Adams
Here is some information that you will want to pass on.
Mr. Adams picture is attached.  As stated in the text below, Mr. Adams does have an active warrant for his arrest, so please call 911 if you see him.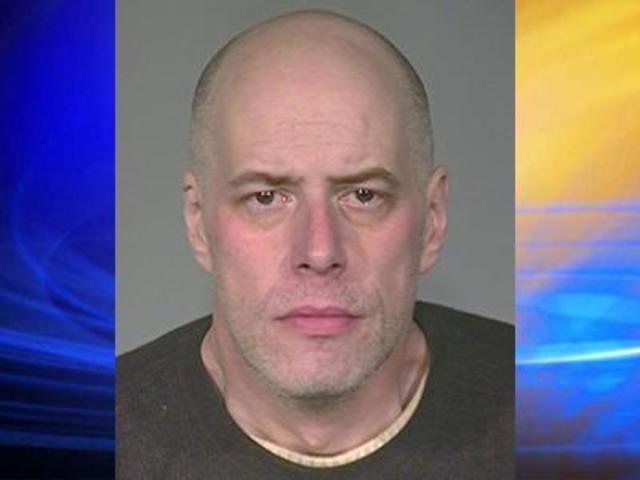 On or about Christmas Day a scam artist was released from prison early.  His name is Richard Adams and he is a white male, 52 years old, with a shaved head or very low balding gray hair.  He's tall and slender.  He usually knocks on the door and says he's either a neighbor or that his parents live nearby and he has either run out of gas or has gotten his keys locked in his car.  He usually asks for a ride somewhere and then once in the car, he changes the story slightly and ultimately asks for money.  Please, if you see this man, call 911, he has a warrant for his arrest. HE IS BACK, so please beware.  His photo from 2010 is attached, please use caution if he approaches you and do not let him into your home or car.
Thank you,
Lindsey Terry
North District – A7
Indianapolis Metropolitan Police Department
Department of Public Safety
3120 E. 30th St.
Indianapolis, IN 46218
Office: 317-327-6100
Fax: 317-327-6190
20454@indy.gov