Home Tour Recap: McClure & Scheidt Family Home
5758 N. College Ave.
Fernow McClure lived in Forest Hills when he noticed the "for sale" sign on this 1948 ranch. It was clear the home needed some work as it had some interesting history – at one point it was abandoned. As a serial rehabber, Fernow decided to take this home on as a challenge and he's been designing and updating the space for the past two years. Fernow focused on the interior while Stoney took the lead on the exterior, creating a boutique hotel-like space where coming home feels like a vacation.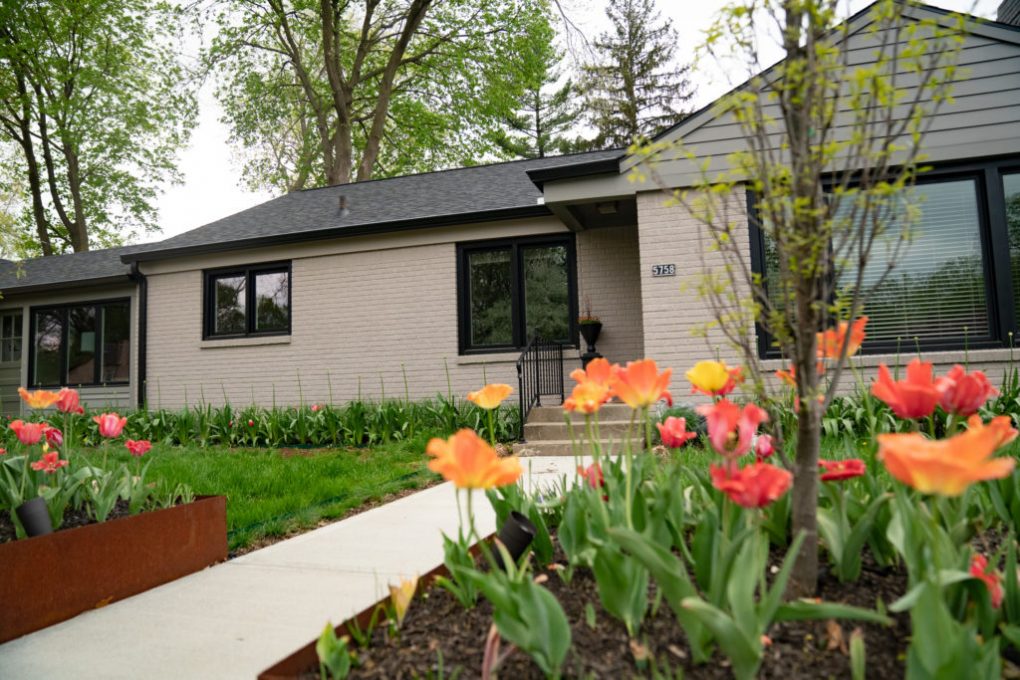 Stoney and Fernow love to entertain, and this was top of mind during renovations. The east side of the house was completely opened for visual and physical flow. The outside is truly another living space they are able to enjoy most of the year. There is clever design throughout, including heated ceramic floors and the zero entry shower with disguised drain and eight jets.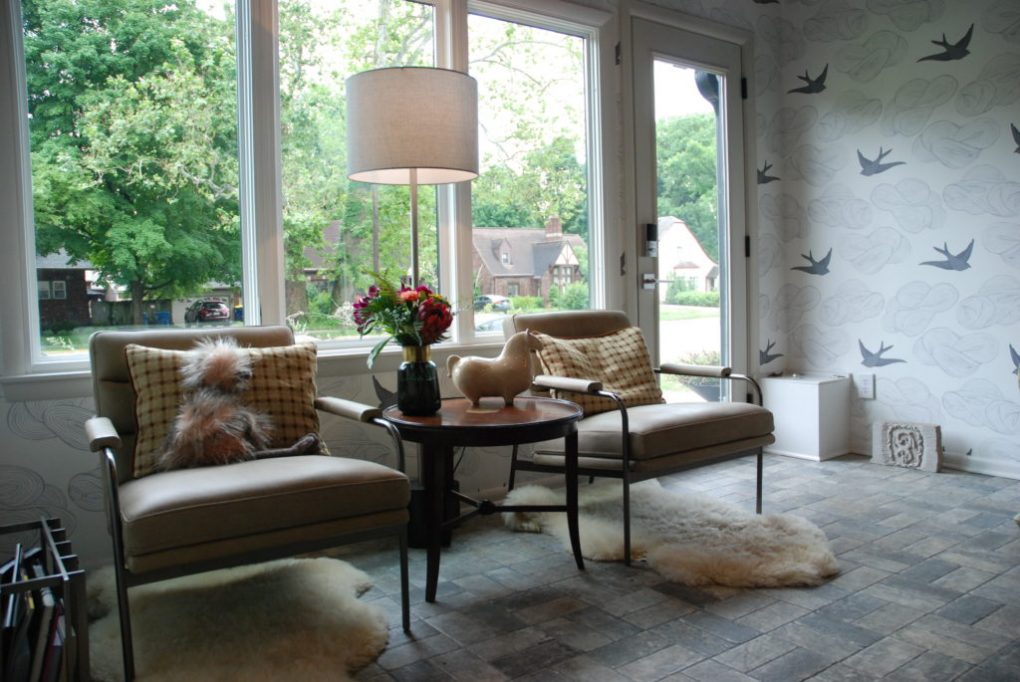 Additional Features:
Cabinetry incorporates wood from two felled trees from the front yard. 
Prior to moving to Indianapolis, Stoney worked in the horse industry, and his collection of equine paintings hangs in the guest room.
Stoney is a painter and Fernow enjoys making ceramics; their creations are displayed throughout their home.