Home Tour Recap: Nord Family Home
4930 N. Washington Blvd.
In 2017, Judy and Earl Nord decided to move from their home in St. Louis to be closer to their daughter, Emily, and her family who live in Butler Tarkington. Judy had been diligently checking Zillow for homes for sale when she spotted this 1925 bungalow. She asked Emily to tour the home, and upon her recommendation, made an offer. Their first in-person viewing of the home was at the closing. Besides the proximately to their family, Earl and Judy love Meridian-Kessler for its location, diverse homes and mature trees.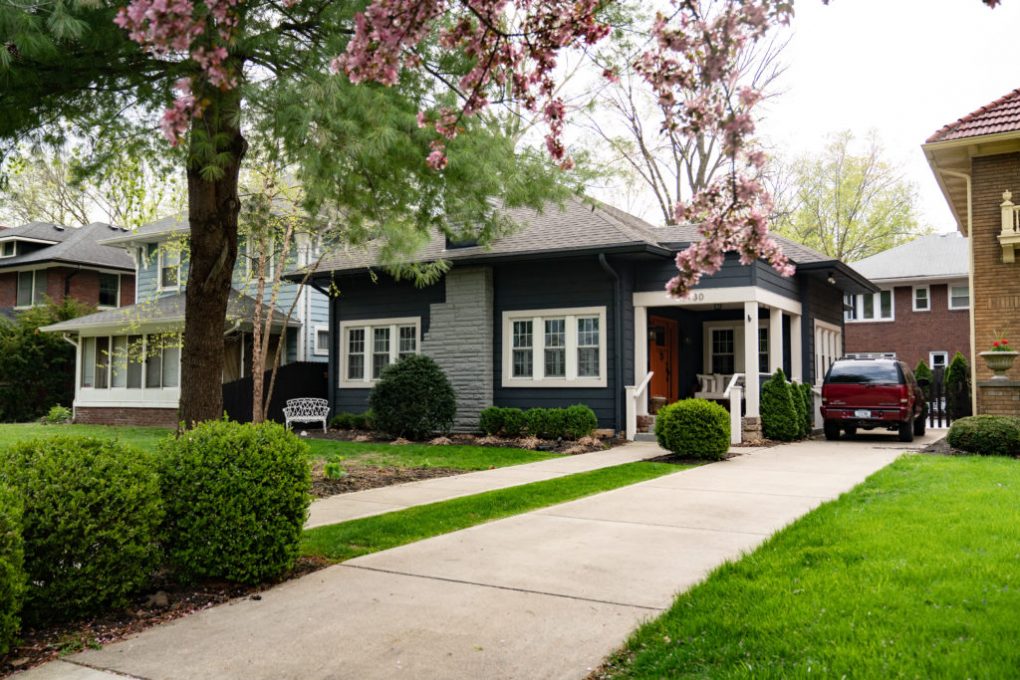 The previous homeowners did major renovations to the home, including bathroom and kitchen renovations that moved walls to open the space. Judy and Earl have since added their own touches, including the addition of the front porch railing and the wainscoting in the master bedroom.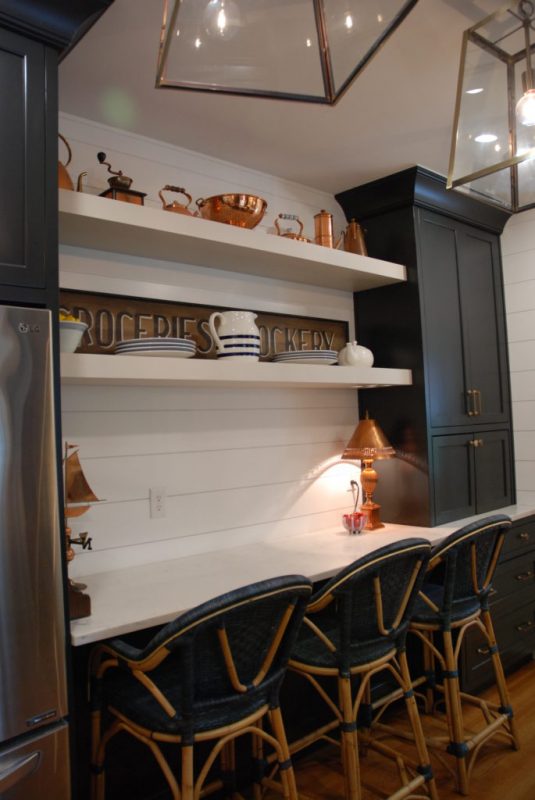 Additional Features:
Stunning wood and leaded glass front door 
Crystal doorknobs
Pine floors
Copper collection from Judy's mother that matches the copper detail in the kitchen
Engraved chair in living room gifted to Judy upon her retirement from teaching elementary school
Charming back courtyard