Home Tour Recap: Pasicznyk Family Home
5121 Washington Blvd.
When Meghan and John Pasicznyk heard that their friends were selling their home, the Pasicznyks were first in line to purchase. The 1921 English Manor had undergone a whole house renovation in 2015 that included adding square footage via a bump out on the back of the house using the home's original windows and brick from the garage to ensure a match. The backyard, previously housing a poolhouse and pool, is now a garage and a beautiful green space perfect for their son and dog.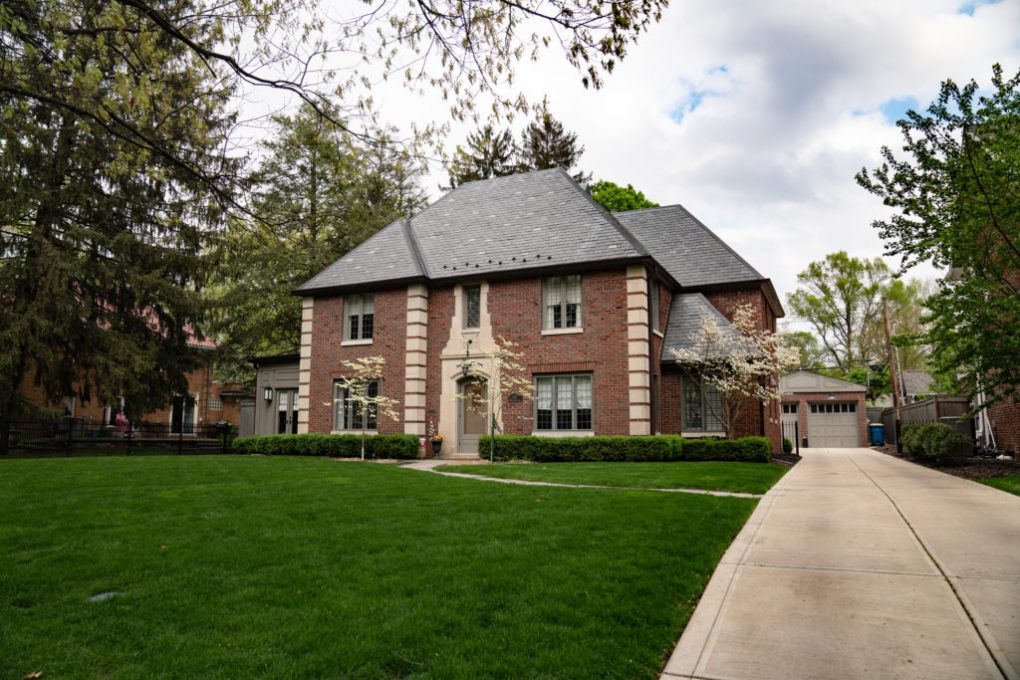 Meghan and John love the house because of its blend of old and new and that every inch is usable space. When they graduated from Butler, they knew they wanted to stay in the midtown area, and found the perfect spot in Meridian-Kessler. They love the neighborhood for its proximately to neighborhood friends, shops, restaurants, and how it feels like a community.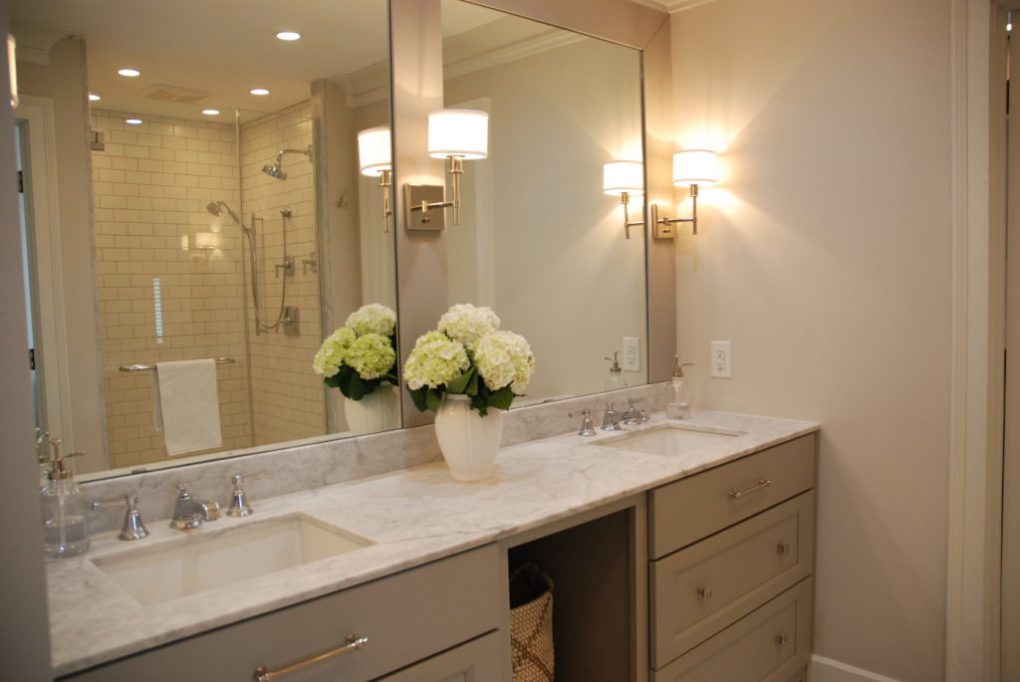 Additional Features:
Original marble fireplace and banister
Leaded glass windows
Archways throughout home
Indy artist Megan Jefferson's mural in the powder room
Beautiful limestone detail on the front of the home
Meghan's cozy office on the north side of the house